About me
Well my nickname is Rayden and I own this site. At this moment though I'm not giving more personal data about me till the new site is up and running...
Except this :) I might be acting weird :)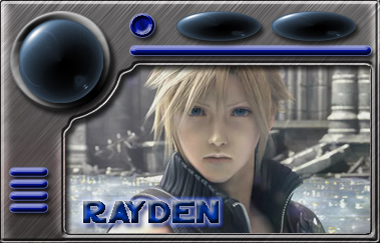 As for the basic info a personal site from me is also online now.
It's Dutch language but you can find it here